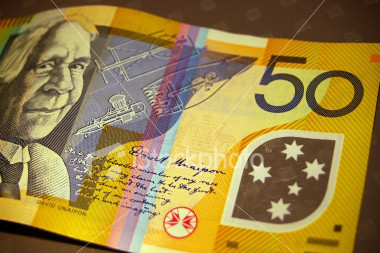 So the Reserve Bank of Australia did it against all odds by lifting the official interest rate by 25bp to 4.75%.

The Good
1. Curb rising house prices and potential drop in house prices. Stop property investors from over-leveraging. Good news for first time home buyers.
2. Control consumer spending, save for a rainy day.
The Bad
1. Not a good news for existing home owners with mortgage loans.
2. Property investors who got in on the top might have to consider selling.
3. Good excuse for banks to raise variable rates citing higher funding cost. CBA has already did that by lifting 45bp, almost twice of RBA's 25bp raise.
4. Not good for retailers and exporters.
5. Higher startup costs for entrepreneurs trying to get into the market.
Interesting Facts
1. Economists and analysts got it wrong again. Only 25% believed that RBA will raise the rate but we all know what happened. Sounds like a good job and they still get paid to make inaccurate predictions?
2. Nothing is "for sure" or 100%. Even the favorites or popular choice tends to tumble sometimes. If you watch Melbourne Cup today, "So you think" was the favorite to win but ended up third while the winner wasn't even on the favorite list before the race!
3. I'm wondering how much credit unions and building society home loans rates will increase by. There rates are always lower then the major banks.