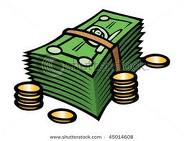 If you've been following the commodities market, you will know that gold and silver had a REALLY great run this year. As of today, gold nearly touched the record high $1500 mark at $1499.54 while silver shoot past $43 & $44 and rally up till 44.15!

There were predictions a few months back that gold will hit $1500 and silver reaching $50, look where they are both now!
Is it possible that gold will reach $1600 and silver to reach $60? Well, only time will tell.