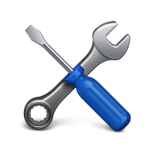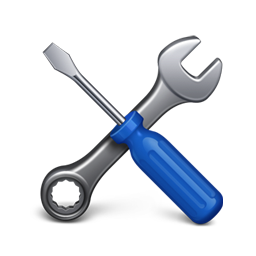 Use this freeware to find out what the product (cd) key of your Microsoft Windows Vista, XP and Microsoft Office 2007 are. Let's face it, most of use only install the software once and key in the product key/serial number once from the product CD. But what happens when you migrate to a new PC or just reformat your hard disk and you don't have your product CD with you anymore? Yes, you can borrow someone else's CD, but most of the time, you will want to use your own unique product key. You paid money for it, and you should have it when you need it.
You can get the prodcut keys of several popular software by having keyfinder. Double-click its icon and it sniffs out the product key used to install just about any version of Windows, including Vista x64 editions. It also uncovers Office product IDs and reveals Dell service tags and finds product keys for a handful of other programs, like Adobe Acrobat, TechSmith SnagIt and a dozen of others where you can find in the config file.
The Magical Jelly Bean Keyfinder is a freeware open source utility that retrieves your Product Key (cd key) used to install Windows from your registry. It allows you to print or save your keys for safekeeping. It works on Windows 95, 98, ME, 2000, XP, Vista, Server 2003, Server 2008, Office XP, Office 2003, and Office 2007 family of products. It also has a community-updated configuration file that retrieves product keys for many other applications. Another feature is the ability to retrieve product keys from unbootable Windows installations.
Download keyfinder