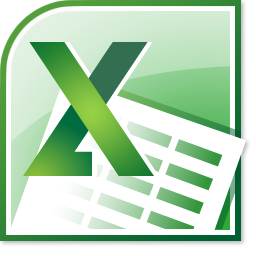 Most text editors moves to the next line when you press ENTER. What you have done is essentially entered a line break.
However, things work a bit differently in Microsoft Excel. Instead of entering a line break, Microsoft Excel jumps to the next cell when you press ENTER.
The solution is: Use ALT-ENTER if you want to achieve a line break in a Excel cell.
Simply put:
– You are adding a new line to the text in a cell when you press ALT-ENTER.
– You are jumping from one cell to the cell in the next row when you press ENTER