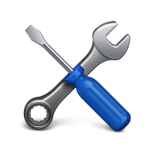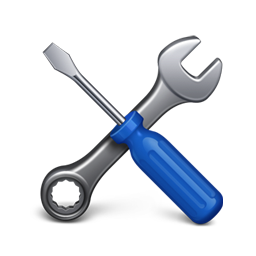 You don't even need to install anything to do this. All you'll need to do is edit the hosts file which you can probably find in c:\windows\system32\drivers\etc.

How to block sites easily
1. Open up windows explorer and browse to c:\windows\system32\drivers\etc
2. Open up the file hosts with notepad. FYI, hosts is a file without an extension, but its content are merely plain text which you can edit in any text editor such as notepad.
3. In the line directly under
127.0.0.1 localhost
Add the site that you want to block. For example, to block your employees or students from accessing facebook.com, you can do so with:
127.0.0.1 www.facebook.com
4. What this will do is essentially telling all internet browsers to lookup the IP address 127.0.0.1 when a user browse to www.facebook.com. 127.0.0.1 always refers back to the default machine (localhost) and that makes the browser to load up the index page of your local server if you have one setup or simply a blank page if you don't.
5. As you can see, this trick to block websites is easy to implement, but can be disabled/erased pretty easily as well (just delete the line that you've added). I can think of parents using this method to protect their kids from accessing common porn sites, but it would be practically impossible to come up with a list of all porn sites on the web, there are just too many!