Google Chrome's "Most visited" area shows the websites that you use most often. After using Google Chrome for a while, you will see your most visited sites whenever you start up Google Chrome or open up a new tab.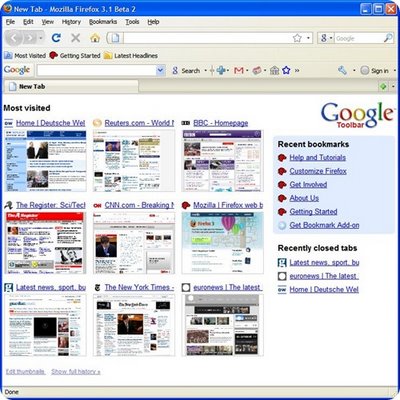 But what happens if you often visit certain website that you don't want others to know and don't want these sites ending up in the "most visited" area? You can clear them from chrome's browsing history and here's how.

Remove Chrome Browsing History
1. Click on the spanner icon on the top right corner and select "Clear Browsing Data". Or simply press CTRL+SHIFT+DEL on your keyboard.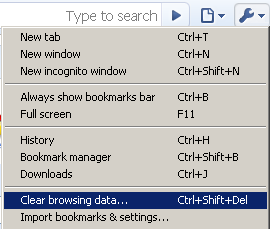 2. Make sure that "Clear Browsing History" is selected. Select Everything from the "Clear data from this period" dropdown and click on the "clear browsing data" button.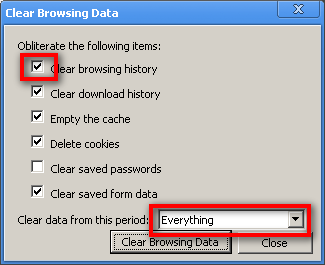 3. That's it. Have fun!