Editing files on a FTP server is easy with Notepad++, let me show you how. Notepad++ is my favorite text editor with full text comparison and source code syntax highlighting functionality.

But did you know that with the help of a plugin, Notepad++ allows you to connect to your FTP server, download files to be edited and uploaded automatically when saved?
Edit FTP Files With Notepad++
1. First, you will need to have the NppFtp Plugin and activate it. Go to the Plugins menu > NppFTP and check Show NppFTP Window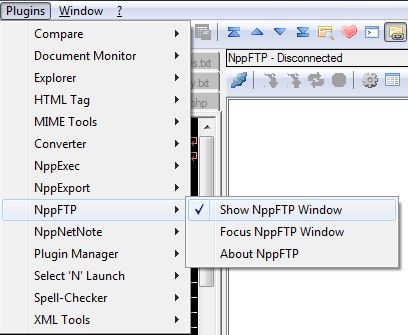 2. After that, you will see a new NppFTP window on the right side of your Notepad++ window. You will have to define a "profile setting" which is the usual details you will need to fill in when connecting to your FTP server.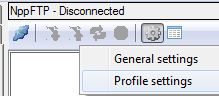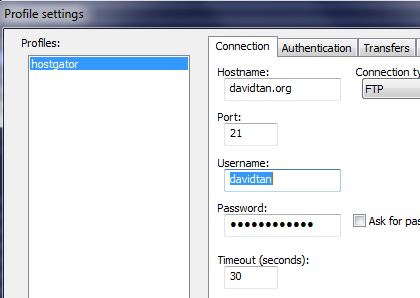 3. After setting up your "profile settings", now you can connect to your FTP server, browse files, edit files and upload them back directly when you save your changes.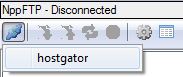 * One other thing that I would really like to see is to be able to create a new file and upload it to the FTP server. If you know how, please leave a comment below. Currently, as discussed above, we're only able to edit existing file on the server. So, a conventional FTP client is still needed to upload something new to the FTP server.