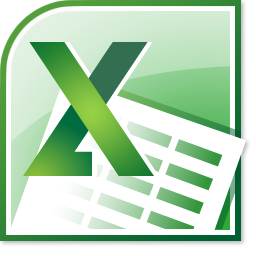 Let's say you have data in Excel that is currently laid out vertically:
1.2
2.3
3.4
5.6
and you want to change it to be laid out horizontally as such:
1.2, 2.3, 3.4, 5.6

You can do so by:
1. Copy (CTRL+C) the original data.
2. Select a cell where you want your new data to be inserted to.
3. Select the edit menu > Paste Special and check the Transpose tickbox. If you fancy shortcut combination keys, you can get there with ALT+E, S, ALT+E.
4. Voila, your new data will be pasted and transposed from vertical to horizontal.
The same steps apply when you are trying to copy data laid out horizontally to be shown vertically.