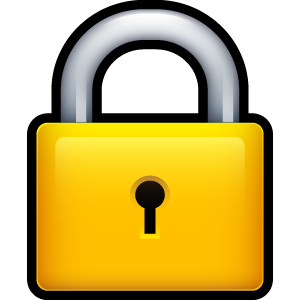 Managing passwords can be a daunting task especially when there can be so many different username and passwords that you would have to remember if you were to have accounts with different email providers (hotmail, yahoo, gmail), social networks (Facebook, Myspace, Hi5), blogging, community, network and forums. Here I share thress simple ways in which how I manage my passwords and such.

Method 1: Using Web Browser's Builtin Password Manager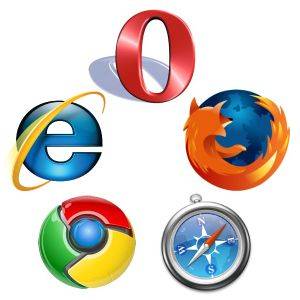 All major browsers that I've tested such as Firefox, Chrome and Opera have built-in password managers. I would say that Opera offers the best password manager (with the builtin Wand Passwords Manager) but that's a personal preference as I find it quite handy just to press CTRL-ENTER when I'm presented with a login form in which I've already saved my details with. Internet Explorer don't even have one!
Here's basically how they work.
1.While surfing the web, you are presented with a form with username and password login form.
2. After filling in the details and pressing enter, these browsers mentioned above will ask if you would want to save these login details.
3. Just press yes or accept and these details will be saved.
4. The next time you come to the same site with that same login form, your browser will know that you have saved login details and you will be able to use that to login. No more remembering passwords!
Method 2: Desktop and Portable Password Manager KeePass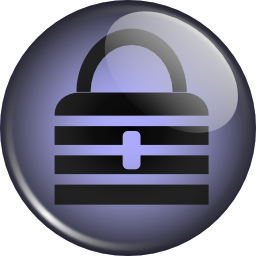 Method 1 fulfills the need if only you're always working on the same machine and using the same browser.
But what if you have more then 2 machines? What if your machine crashes and all your bookmarks and passwords are all gone?
For me, I use a freeware known as KeePass. I've been using it for years now and it ain't hard to learn how to use it as a new user either. Whenever I have a new password/details, I just open it up and add a new entry. All your passwords will be saved to a native database with an extension of .kdb. I run two copies storing all the same passwords locally on my machine and another copy on my portable drive so I know I can have access to my password whenever I needed them.
Method 3: Store All Passwords Online Securely with Lastpass
Even method 2 couldn't comprehend the fact that I have to retrieve my password when I'm over at a different computer and I don't have my usb drive with keepass with me. I've found out that eventually storing my passwords by myself is quite a daunting task to keep up with. So enter lastpass where I can easily have all my passwords saved online securely. It has plugins/extension to work together seamlessly with Internet Explorer, Opera, Chrome, Firefox and Safari. It can even import all the passwords that I've saved into Keepass!
The best thing I love most about LastPass is that once setup, it can auto login you into any website you're a member of without you even lifting a finger! In fact, I'm not using Keepass or any other password manager software anymore since finding out about Lastpass.