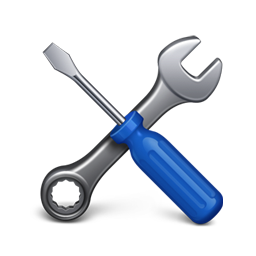 The minimum system requirements for the next version of the Microsoft Office, Office 2010, has been announced.

1. Office 2010 will be available in both 32-bit and 64-bit versions.

2. Office 2010 will run on Windows XP SP3, Windows Vista, and Windows 7.

3. You don't need to replace hardware that is capable of running 2007, it will support Office 2010. Like Windows 7 has demonstrated, we realize that taking advantage of the hardware you already own is just as important as supporting all the new technology coming out.
[via technet office2010]
So that pretty much debunk rumors that Office 2010 will only be available for 64-bit systems. I've just upgraded to Office 2007 not so long ago and it would be interesting to see what new features will be introduced in Office 2010.