Previously when MySQL Workbench was not around, here's how most newbie would approach designing their db schema.
Type all the necessary command in mysql command prompt
Or if you're a bit more advance, you would use phpmyadmin to design
Draw EER/ERD diagrams on paper or in dumb software (software which just show graphics and know nothing about how to connect to your db server to CRUD any data).
Enter MySQL Workbench.
You get to define your physical schemata and get a high level view of your model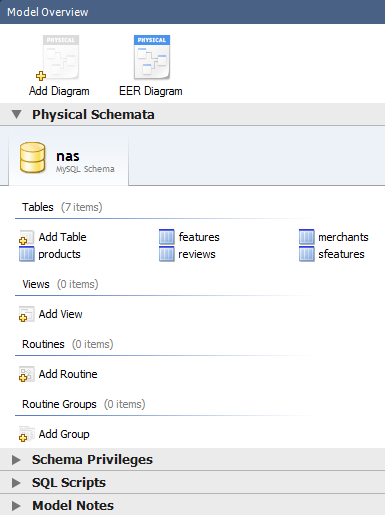 Designing your EER/ERD diagrams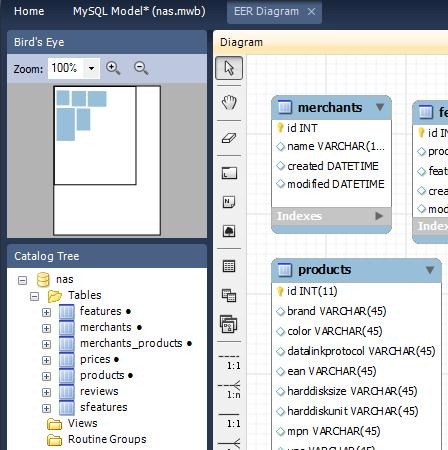 And here's what I reckon is the most useful part. You can:
reverse engineer existing database to get their database tables + structure
forward engineer your designed model into your database
sync the model between what's in your MySQL Workbench model and with your local, test or production database server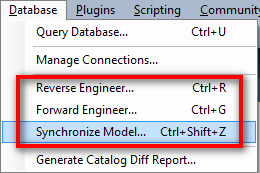 Syncing between models has to be one of my favorite features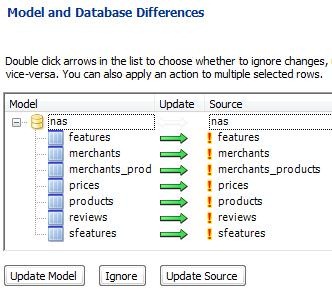 And best of all, it's free!
In fact, I will never ever design a mysql db model without using MySQL Workbench anymore. After designing a model, you can always save your design (*.mwb) (backup!) so even if your whole database server crashes or you mistakenly drop your whole db, you can still restore your design using MySQL Workbench!
Have fun modelling 🙂