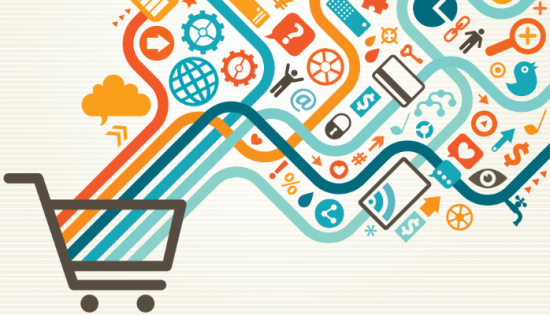 ISBN (International Standard Book Number
ISBN is an 10 digit unique number assigned to each book published in the world. It can usually be found on the back cover of a book next to the bar code, following the identifier "ISBN". It can also be found in the inside page along with the copyright notice. The purpose of the ISBN is to establish and identify one title or edition of a title from one specific publisher and is unique to that edition, allowing for more efficient marketing of products by booksellers, libraries, universities, wholesalers and distributors
UPC (Universal Product Code)
UPC is a number used to identify items sold in the USA. (Books are also typically assigned a UPC, but the ISBN is more commonly used.) The UPC can be found under the bar code that appears on the product label. Also commonly known as the bar code, UPC (Universal Product Code) is a 12 digit unique code used to distinguish different items in the retail industry. You could take a product you buy from one store and bring it to another and the UPC would be the same and valid at both stores.
ASIN (Amazon Standard Identification Number)
A number uniquely assigned to each product sold on Amazon.
EAN (European Article Number)
A 13 digit code, commonly used for products sold in Europe. EANs are used in Europe in the same way UPCs are used in the USA. In fact, you can get a valid EAN number just by adding zero in front of a 12 digit UPC.
SKU
A SKU is a store specific number and would only be valid at the store where it is being sold. It is store specific and thus meaningless if you bring a product SKU from store A and check it in Store B.