Searching for the best application to control another machine from a remote connection? How about if I tell you that it supports remote connection over VPN, firewall and proxy plus file transfer and security support? And best of all, it's free for personal use.

The freeware software is known as TeamViewer. It works pretty much the same as any remote desktop sharing application. You run an application known as the TeamViewer Host on the computer where you want to share the desktop.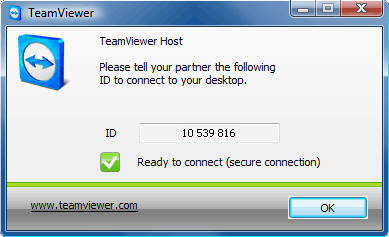 The host application generates a key which will then be used by the client to connect to your host machine.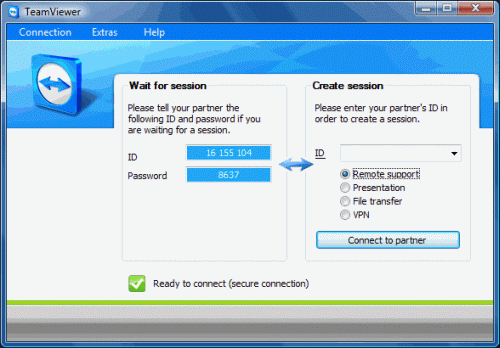 Included features
– Remote control of computers over the Internet
– Instantly take control over a computer anywhere on the Internet, even through firewalls. No installation required, just use it fast and secure.
– TeamViewer can also be used to present your desktop to a partner on the Internet either for training, sales and teamwork, showcast or PowerPoint presentations etc.
– Share your files, chat, switch the direction during a teamwork session
I have used it and find it flawless. It's so good that I dumped LogMeIn Free at the backyard.
More info about TeamViewer here