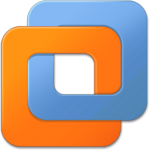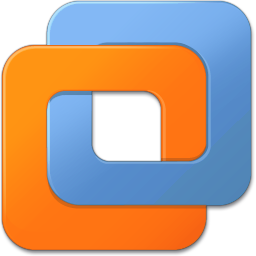 Here are 5 tips to ensure that you have a pleasant experience and improve your productivity while using VMWare Workstation.

1. Make sure you choose the correct guest operating system
You can make sure of that under the menu Settings > Configuration Editor > Guest OS
2. Memory Settings
If you plan to run one virtual machine at a time most of the time, a good starting point is to give the virtual machine half the memory available on the host.
On a Linux host, go to Settings > Total Reserved Memory.
On a Windows NT or Windows 2000 host, go to Settings > Global Preferences > Memory.
3. Normal Mode and Debugging Mode
Virtulal machines will run a bit slower if they are running in debugging mode.
1. Check your Settings > Configuration Editor > Misc.
2. On a Linux host, be sure the logging level is set to Normal.
3. On a Windows NT or Windows 2000 host, be sure the check box beside Run with Debugging Information is cleared.
4. Install VMWare Tools
– Inside a virtual machine, SCSI disks and IDE disks that use direct memory access (DMA) have approximately the same performance. However, IDE disks can be very slow in a guest operating system that either cannot use or is not set to use DMA. VMWare Tools can help you solve that problem.
– After installing VMWare tools, you can drag and drop files between your host and the virtual machine. You must install VMWare tools to have this feature.
VMWare tools can be installed under the menu VM -> Install VMWare Tools…
5. Virtual Machines Snapshots


Shut down (Power Off) your virtual machine before taking a snapshot.
Snapshots taken during a "Power On" or "Suspended" state often take up more space and memory plus they can take some time to load up the next time you restore the snapshot. If you can, Power off the VM and then take the snapshot.
Extra Tip
Did you know that you can buy or upgrade VMware Workstation to the latest version without paying the full price? Read this VMware discount coupon code promo article for more info.