Trend Micro Company Info
Trend Micro is a computer security company headquatered in Tokyo, Japan and sells popular security related software such as Trend Micro Internet Security, Trend Micro Antivirus, OfficeScan and pc-cillin. Their latest 2011-2012 range of products are Titanium Antivirus+, Titanium Internet Security, Titanium Maximum Security and Titanium Security for Netbooks as well as Trend Micro SafeSync and Online Guardian.

Personal Experience With Trend Micro Security Software
Trend Micro was one of the first antivirus brands that I encountered when I was introduced to a PC and the WWW. My father's big old chunky PC at that time had Trend Micro pc-cilin installed on it. PC those days are slow and extra RAM comes at a ridiculously premium price at my place. Having an antivirus those days seems just like an extra protection that we don't need.
Time has change of course and these days having an antivirus is a must. I was actually quite surprise to see Trend Micro and Mcafee software being used for securing enterprise servers while doing my internship for a utility company.
Trend Micro Discount Coupon Promo Code
You can use the following Trend Micro discount coupon promo code and links to get discount prices while buying new software, upgrades or renewals from Trend Micro.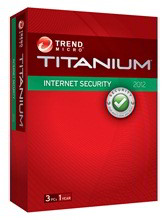 Trend Micro Internet Security (expired)
Save 50% on McAfee Internet Security 2013 (expires 2012-10-01)
---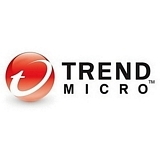 Trend Micro US - Titanium Titanium Antivirus - PD Page (expired)
20% on Trend Micro Titanium Antivirus + (expires 2011-11-30)
---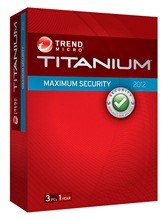 Trend Micro US - Titanium Internet Security - PD (expired)
Save 20% off Trend Micro Titanium Internet Security. (expires 2011-11-30)
---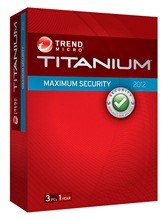 Trend Micro US - Titanium Maximum Security (expired)
20% off Trend Micro Titanium Maximum Security (expires 2011-11-30)
---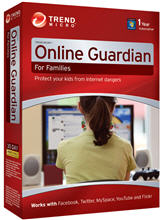 Trend Micro Online Guardian (expired)
Save $5 instantly on Online Guardian for Families. (expires 2011-09-30)
---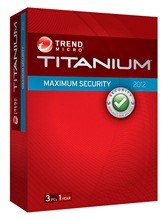 Trend Micro Titanium Maximum Security 2012 (expired)
10% off Titanium Maximum Security (expires 2012-12-22)
---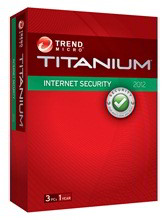 Trend Micro Titanium Internet Security 2012 (expired)
10% discount on Titanium Internet Security 2012 (expires 2012-12-22)
---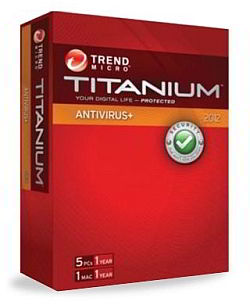 Trend Micro Titanium AntiVirus 2012 (expired)
10% off Trend Micro Titanium Anti-Virus+ 2012 (expires 2012-12-22)
---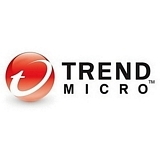 Trend Micro Holiday Black Friday offer (expired)
50% off TM products (expires 2011-11-28)
---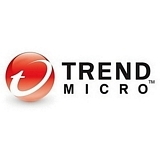 Trend Micro Trend Back To School Savings (expired)
Save up to $90 on TM Titanium Security (expires 2012-09-10)
---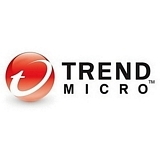 Trend Micro Spring Sale Save 40 (expired)
40% off Titanium Security (expires 2012-06-01)
---