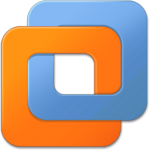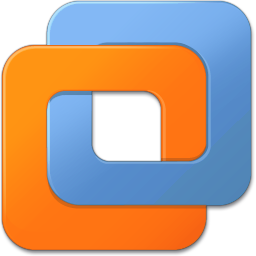 Yes, you read that right. You can now turn your physical local windows machine into a virtual machine easily with VMWare Converter. I persoanlly find this useful as a backup method since the virtual machine that is created with VMWare Converter can be run on any machines that has VMWare Workstation or VMWare Player installed.

What can VMWAre Converter do?
1. Quickly and reliably convert local and remote physical machines into virtual machines without any disruption or downtime.
2. Complete multiple conversions simultaneously with a centralized management console and an intuitive conversion wizard.
3. Convert other virtual machine formats such as Microsoft Virtual PC and Microsoft Virtual Server or backup images of physical machines such as Symantec Backup Exec System Recovery or Norton Ghost 12 to VMware virtual machines.
If you used thrid party software imaging, backup and recovery softare such as Acronis True Image, Noton Ghost or Shadow Protect, you'll be delighted to know that the images created by those software are all convertable to VMWare images thanks to VMWare Converter.
Now you and I know that your backup images aren't just for recovery. They can be run as virtual machines too! How cool is that!
And best of all, VMWare Converter is absolutely free!
* If you own VMware Workstation, VMware Converter is already built in.
* Interested in buying or upgrading VMware software without paying the full price? Read this VMware discount coupon code promo article for more info.