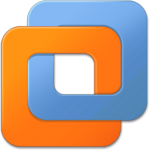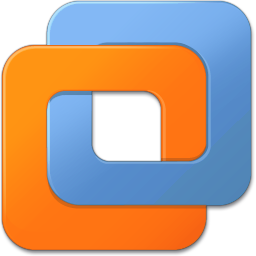 It's not the first time today that I've faced this situtation where I started up my vmware virutal machine and it tells me that vmdk is corrupted. Just the other day, I tried to open another vmware image and I can't even find the *.vmx file even though I was still using the virtual machine last night.

What can you do?
1. If your vmdk file is corrupted, it's very likely that you can't start your vm anymore. The least that you can do to cut your losses is look into the folder where your vm is located and try to run a utility call "VMWare Disk Mount Utility" to mount vmdk files which are still "healthy" and copy files which are still retrievable out from those disk images.
2. If for some reasons your vmx file is lost, the magnitude of losses is not be as bad as losing a vmdk. vmx is simply a text configuration file that stores properties of the vm image such as operating systems, image disk size, allocated RAM for the VM etc.
I don't have a solution yet for this problem but heard other people saying that you could create a new vm (in a new folder) and copy all the files over from the ailing VM. Or, you can try to create your own vmx file too using this online tool.
From both of my experience above, I guess I can draw the following conclusion:
1. NEVER do an illegal shutdown by turning off the power of your computer/removable disk while the vm is still running.
2. I used to pause a virtual machine and resume the next day. Nowadays I shut them down completely.
3. I had occasions where I hibernate my main machine while a vm is still running. The next time I resume my main machine, the vm doesn't play nice anymore, and some times it does. I would suggest that you shut down or pause any vm before you hibernate or shut down your main machine.
Please leave a comment if you've heard about better workarounds or solutions in regards to this matter.
* If you're thinking of buying or upgrading VMware software, please read this VMware discount coupon code promo article to see how you can get a discount.